What Our Clients Don't Want You To Know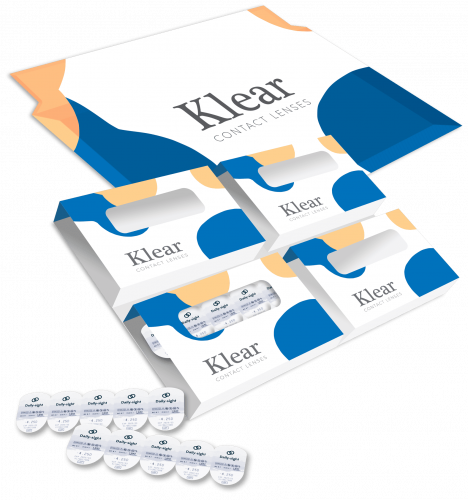 Our clients are part of a fiery, ambitious club of trendsetters. They work hard to provide valuable products, maximize their ad spend and boost customer LTV. To them, we are part of the secret sauce, and they don't want to let you in.
If your merchandise aligns with our rubric, we will utilize our portfolio of patented packaging solutions to create custom packaging specific to your needs.
Ideal clients ship a minimum of 30,000 packages per month. They ship one-time orders, monthly and quarterly subscriptions and are looking to save big on eCommerce packaging. 
Is
Free Shipping

Killing Your Profitability?

You Are Not Alone!
Solve the conundrum of expensive shipping on small goods. Level-up your packaging and get in on what our clients are doing.
$2.80 Lightweight Parcel -> $1.00 Automation Flat = $1.80 Saved
How leading eCommerce stores are succeeding with conformer packaging solutions Monthly subscription for razor refills.
Merchandise: 2'' x 3 ⅝'' < 1 ounce Compact Bluetooth transmitter shipped to new service subscribers.
Merchandise: 2 ¼'' x 2 ¼'' x ½'' < 1 ounce Quarterly subscription for toothbrush heads and floss packaged in paperboard tubes.
Merchandise: Three tubes, ⅝'' thick < 1 ounce Monthly subscription for automobile air freshener.
Merchandise: 2'' x 3 ½'' x ⅜'' < 1 ounce Quarterly subscription for household cleaning tablets shipped in paper packets.
Merchandise: 1'' x 3'' x ⅜'' < 1 - 6 ounce Monthly subscription for radiation monitoring device shipped to hospitals and doctors offices.
Merchandise: 1 ½" x 2 ½", 1 to 16 small devices shipped <1 to 6 ounces
Conformer has cracked the code to lightweight eCommerce packaging
Don't keep your creativity boxed in. Our best clients change their artwork frequently, promoting new products and offering seasonal promo-codes.
Create eCommerce packaging your customers can't wait to open. This is your tactile moment. Own it!
A Smart Shipping Solution
USPS approved Automation Flats. Free shipping? No problem.