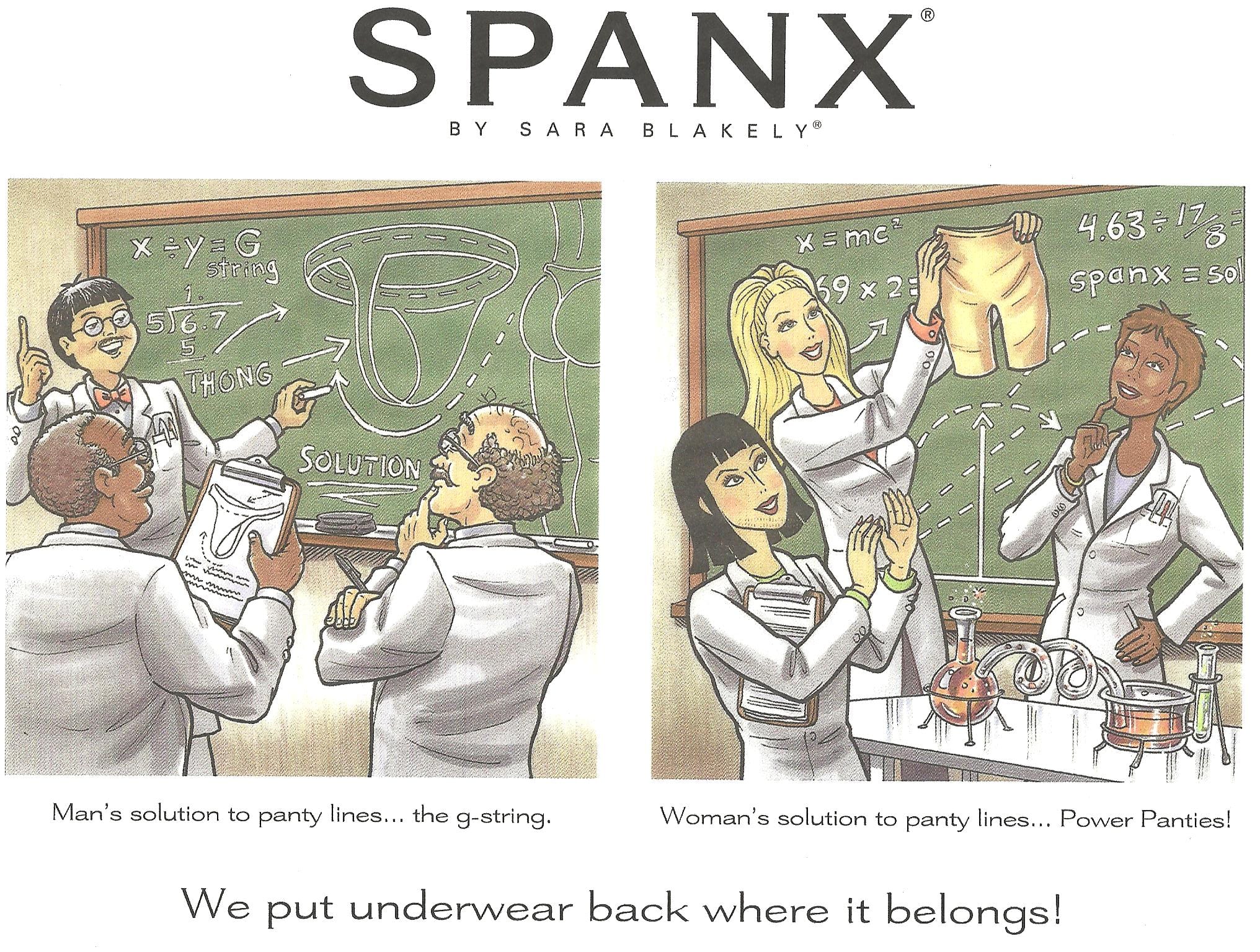 I heard more than one actress on the Oscar Red Carpet give credit to Spanx as the key to her great look.  Great construction marries both form and function, and a great start is knowing which presentation folder designs fall flat.  Here are my Top 5:
1. The Box Pocket
Why Avoid: A mini box built into a capacity folder is great in theory, but it takes a terrible beating in reality.  Unlike a sturdier shoebox, the box pocket folder collapses under its own weight (even if you use 18pt paper stock).  Once these folders get stacked, filed away or – God forbid mailed – they begin to fail almost immediately.  They're bulky to ship and store, so you'll pay extra for this bad choice.
2. The Zippered Pocket
Why Avoid:  These delicate cuts may give you extra room in the pocket, but giving these cuts a little tug (i.e., use it) rips the pocket wide open.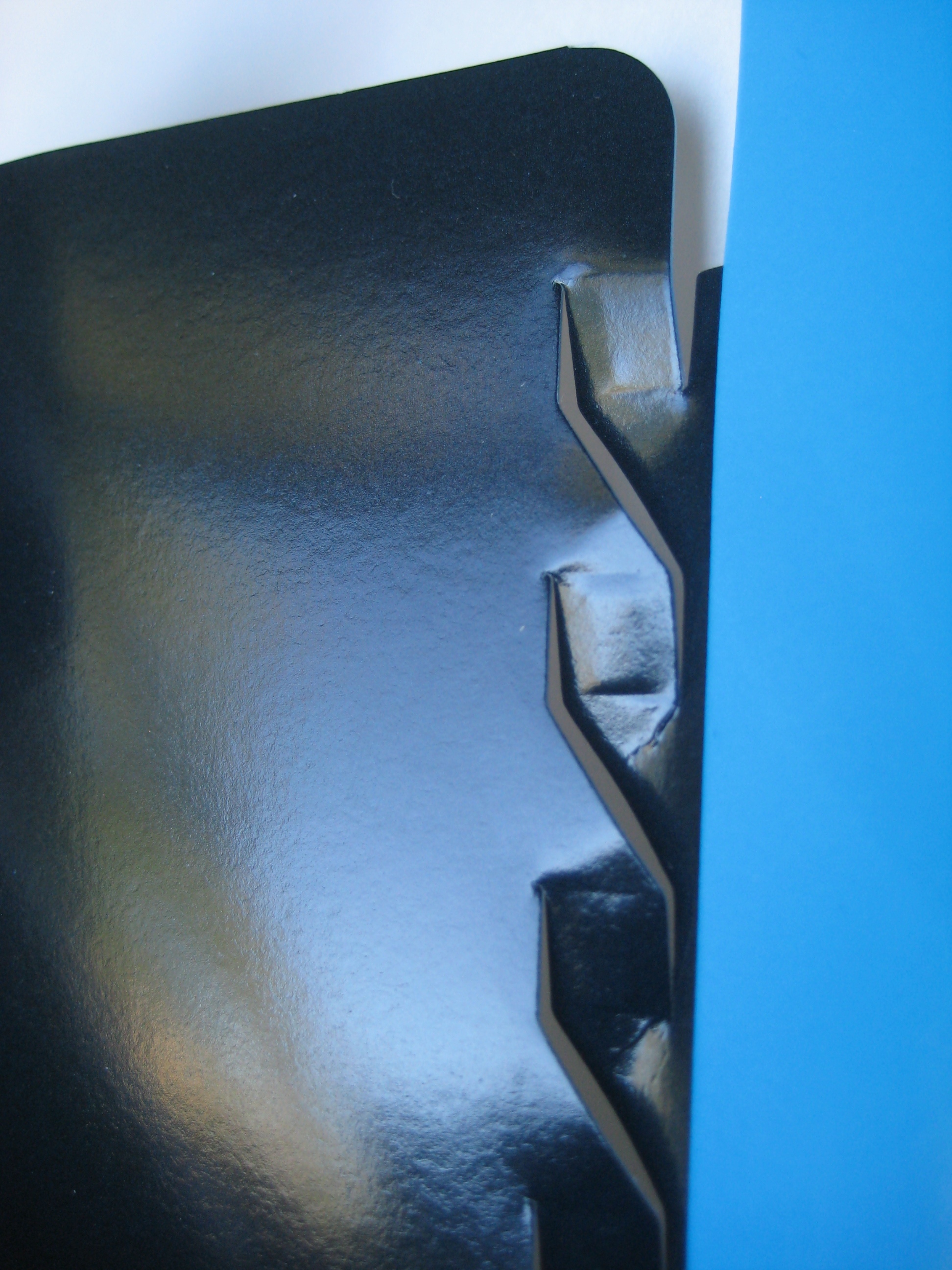 3. Reinforced Edges with T-shaped cuts
Why Avoid: The pockets need to be the strongest part of the folder to hold the weight of your materials.  So why you'd cut into the pocket and create a weak spot precisely where it needs solid construction is beyond me.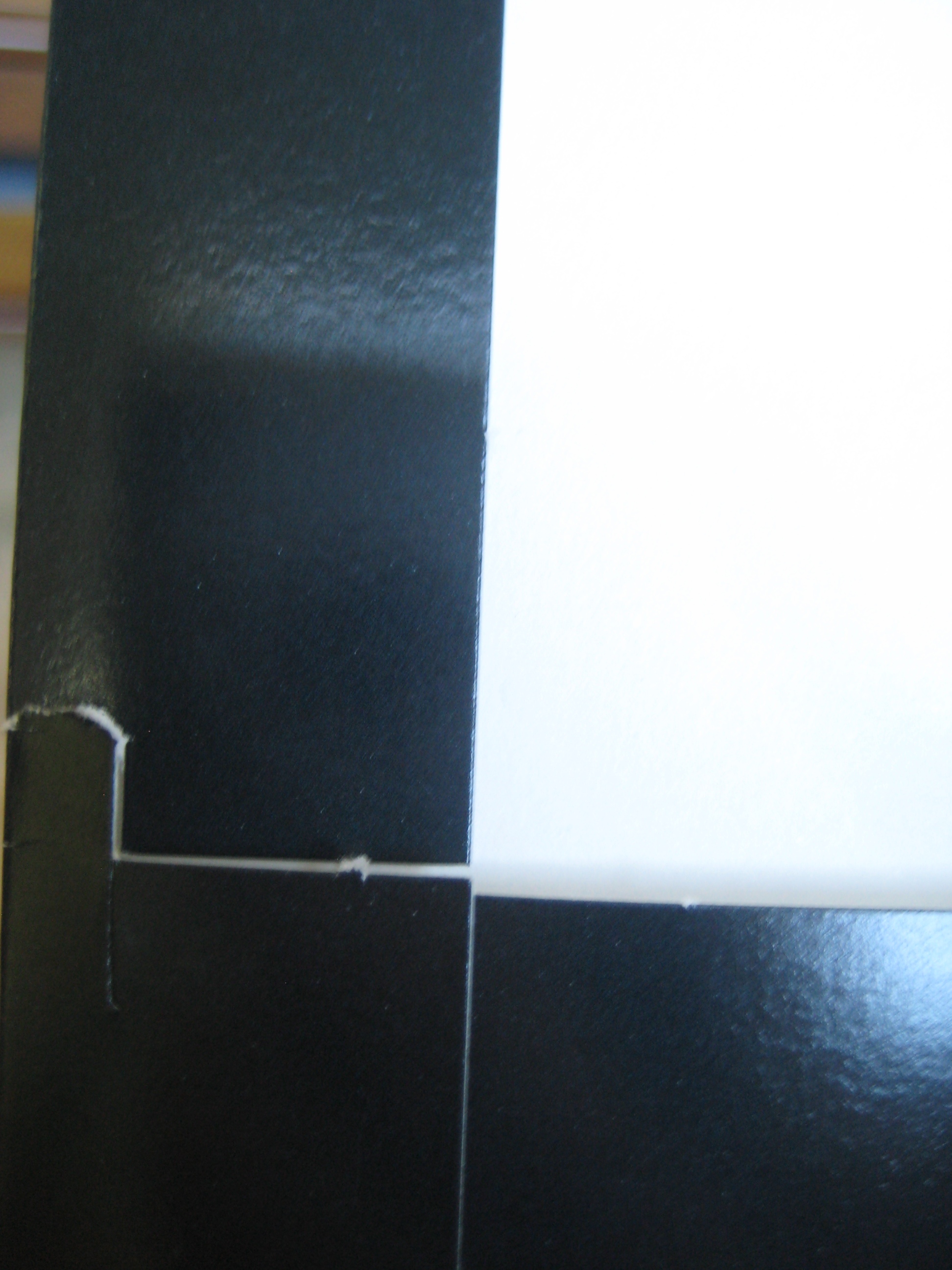 4. The Presentation Folder Wrap
Why Avoid: This presentation folder wraps the contents with flaps instead of pockets.  You often see this no-no in tri-fold pocket folder design.  This folder is guaranteed to deposit its contents in your lap when you open it, as its lack of construction is expressly designed to do so.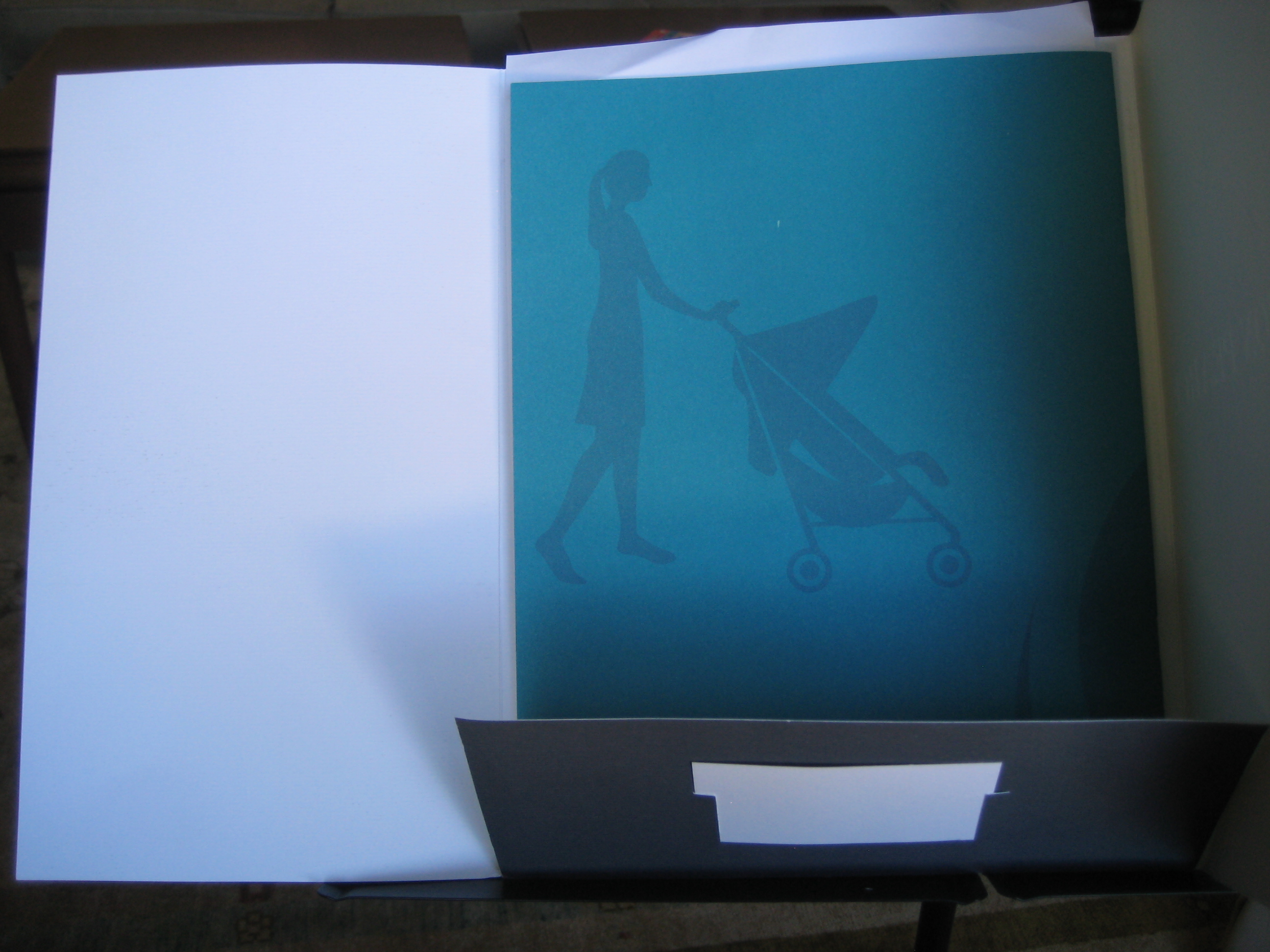 5. The Plastic Laminator
Why Avoid: All that good stuff about "going green," eco-friendly and FCS-certified gets tossed out the window when you coat a paperboard folder in plastic lamination.  Fusing paper and plastic together makes your folder 100% NOT recyclable, just like a diaper in a landfill.
Sometimes making a great choice is knowing what not to choose.
–Sari McConnell at smcconnell@conformer.com