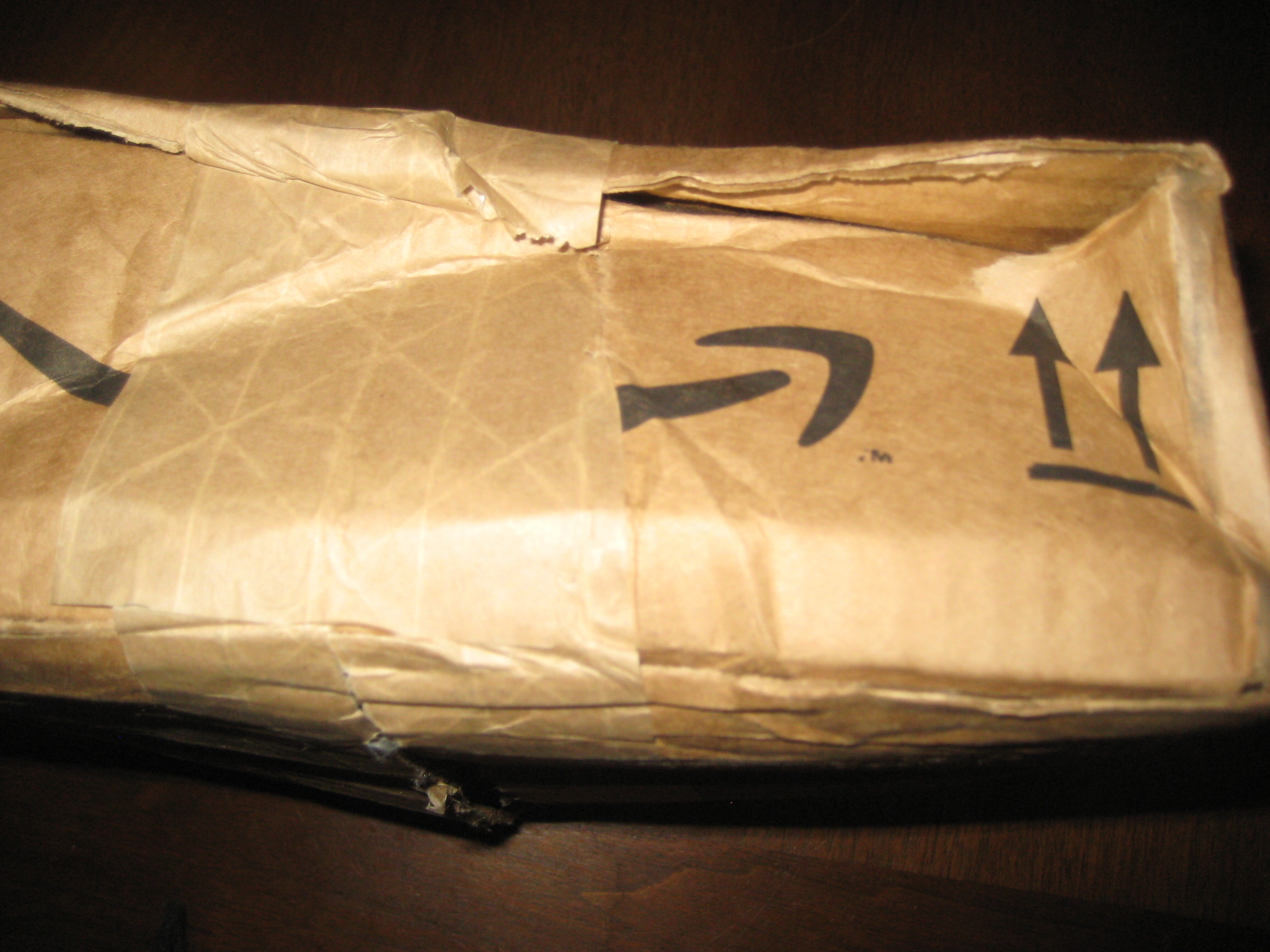 Yesterday the USPS delivered a package from Amazon in a corrugated box that looked like it been tossed into a cage of chimpanzees just before feeding hour.  Normally, you think of corrugated boxes as being on the indestructible side of the packaging family.  And because of this — despite much higher postage costs — we often gravitate to this kind of packaging for added protection.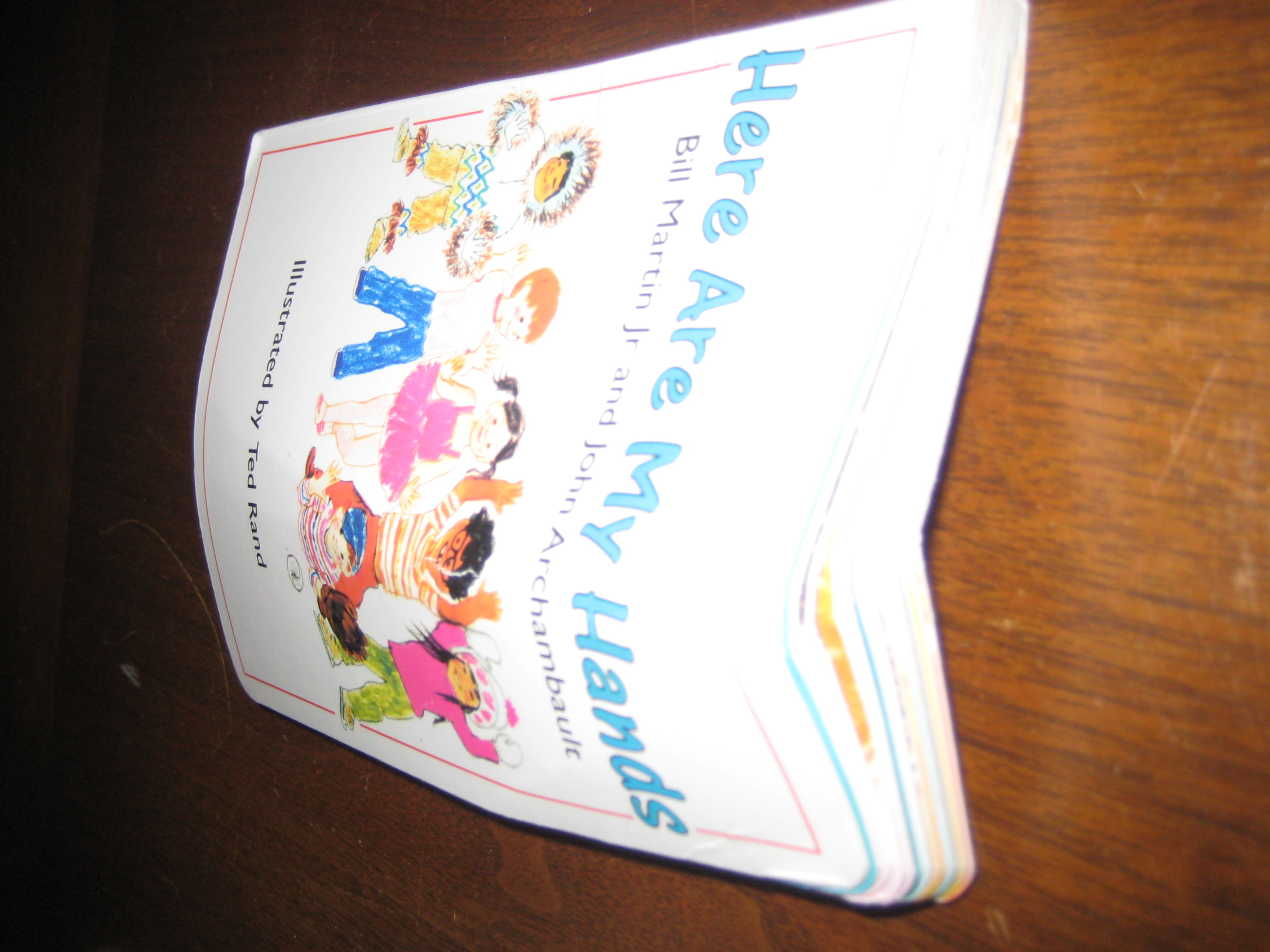 I don't know what mail carriers (and I'm including UPS and FEDEX here) are doing with our parcels during transit beyond overcharging us for handling, but I've received some packages in some truly dreadful condition lately.  And if you feel like getting your hair blown back, try googling "USPS Damaged My Package".  I am not alone.  I feel bad for the eBay sellers and the Amazon resellers whose livelihoods depend largely on the mail service.
Given these facts, the condition of the package itself is not as critical as whether or not that package protected the contents.  And here, Amazon is to blame, not the USPS.  There was way too much excess capacity and internal shift in the box containing my book order.  Because of the excess capacity in the box, the internal shift subjected the books to every bump and bruise incurred by the box itself.  These photos show you exactly what happened to the books along the way.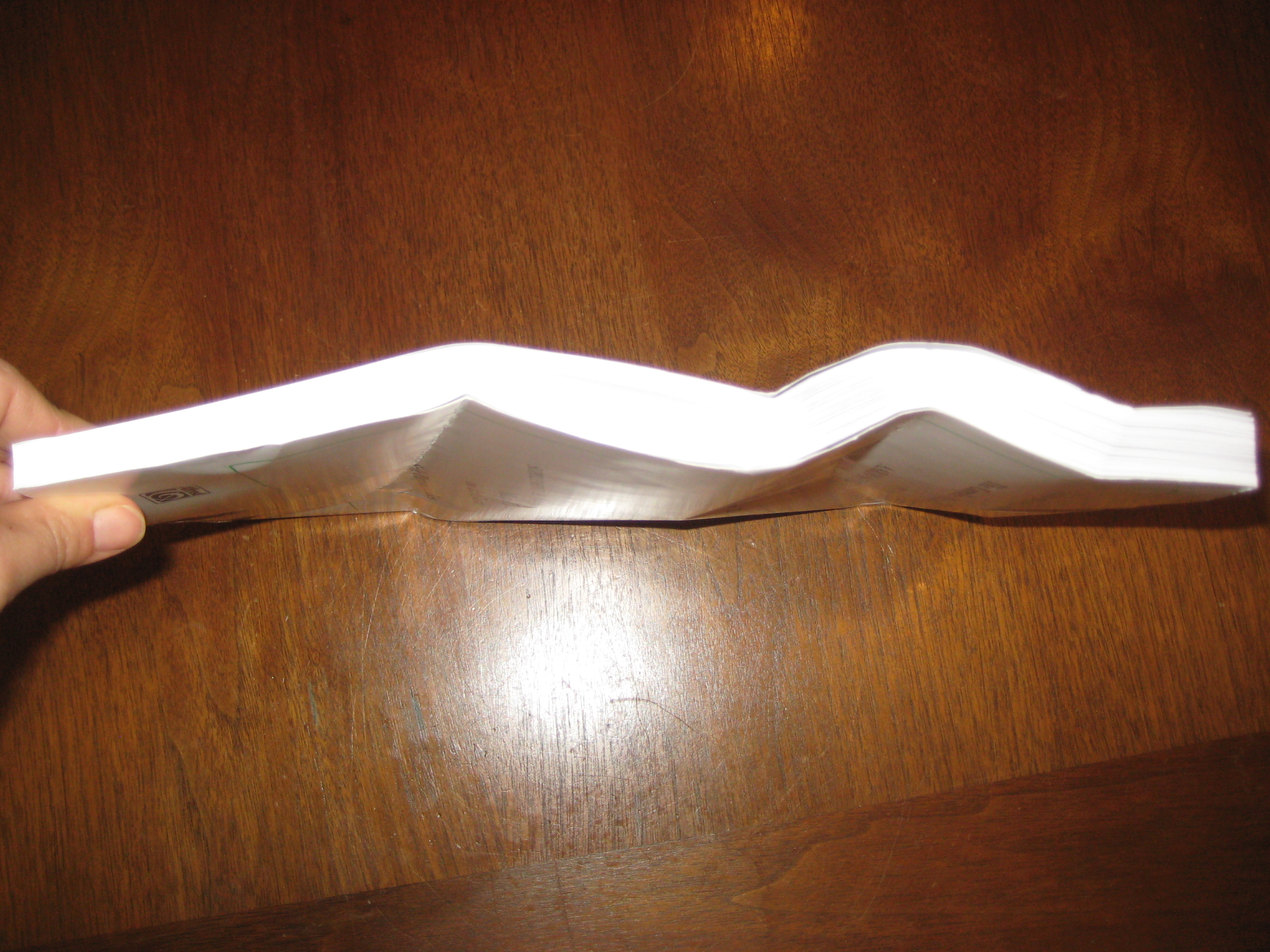 So how do you ensure your package survives the postal journey?
Do not be lured into an oversized package that boasts protection.
Whatever packaging option you choose, the packaging solution must conform to its contents to minimize the shift.
Use packaging that is sized correctly to the contents, and if it's not, use eco-friendly fill to make up the difference.
These guidelines can't guarantee a safe journey among the chimpanzees, but they dramatically improve the odds.
–Sari McConnell at smcconnell@conformer.com