I just stumbled upon a fantastic resource for graphic designers, printers, and envelope and packaging industry insiders.  Get a healthy dose of pure inspiration on the Mohawk Fine Papers' blog, Felt & Wire.
Living here in Silicon Valley, it's easy to find yourself almost buying into the idea that online content and social media are so compelling that there is no room for anything that the print or paper industry could possibly offer.
Felt & Wire shows you how powerful a medium ink on paper can "be — ironically, on an online blog — but this only underlines my point that these two mediums can and should coexist for the betterment of the customer experience.  To paraphrase one of the speakers at the Envelope Manufacturers Association annual meeting, they still haven't figured out how to virtually deliver that scarf you ordered online.  It's got to come in a package, and the point of delivery is as compelling a moment as you'll find to speak to your customer in a tactile, ink-on-paper way.  Throw on a QR code that takes you to the "Deal of the Day" on that company's ecommerce site, and you've got a beautiful friendship between online and print mediums.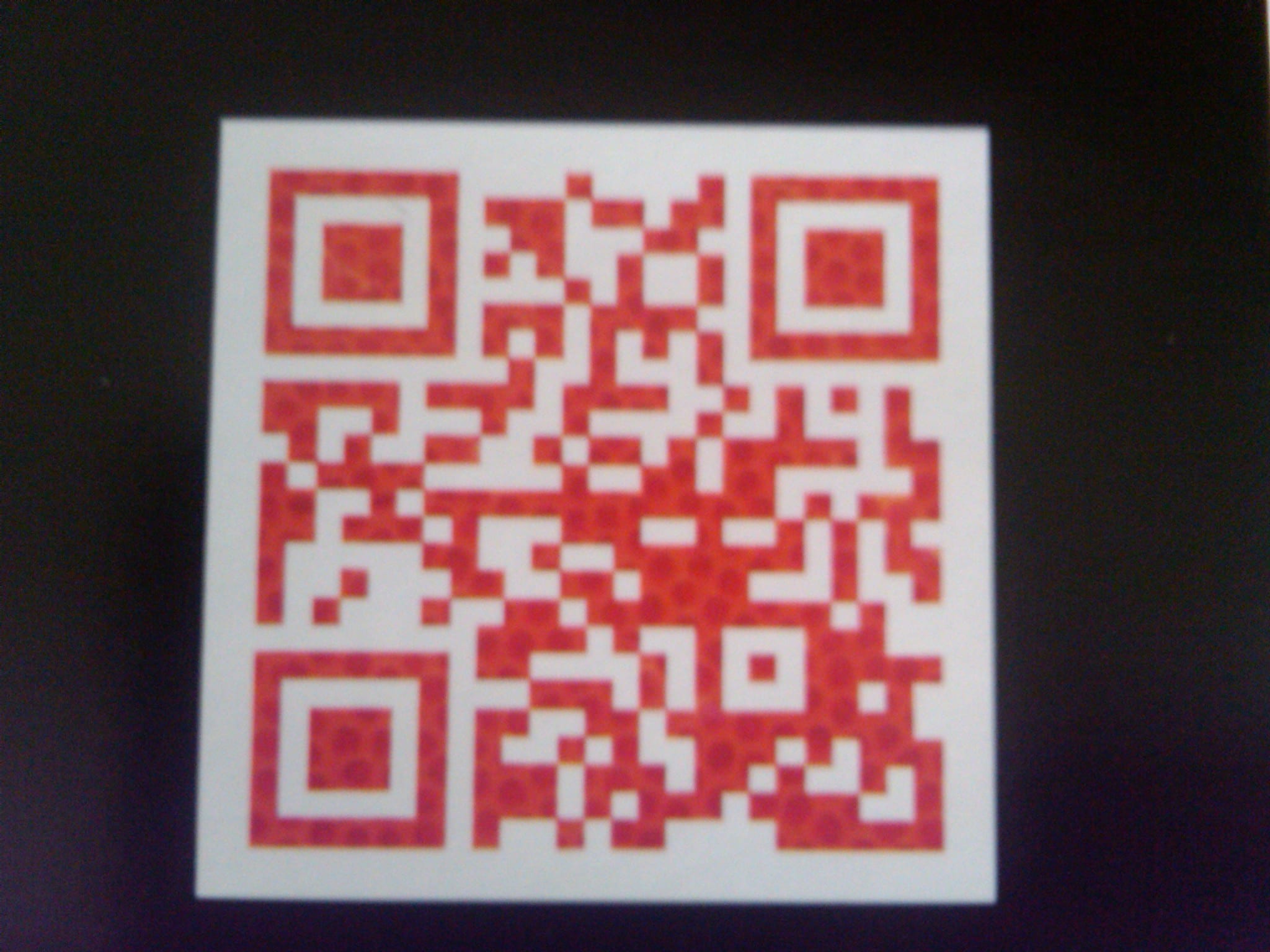 Which brings me to my next point… If that scarf arriving in the mail is a key customer touchpoint, why don't companies choose print-friendly packaging?  Sometimes I think companies go out of their way to mail my purchase in the ugliest thing they can find.  Talk about wasted opportunity!
Check out the Felt & Wire posting about an artist named Jennie Hinchcliff, who makes envelopes out of virtually anything.  Wow!  It celebrates the creative spirit in my industry, and on a personal note, brings my career full circle from my early days at Hallmark Cards to my present-day entrepreneurial venture in envelope and packaging innovation.
Have you discovered a resource lately that inspires you?  Share it with us!
-Sari McConnell at smcconnell@conformer.com